Single Note Cards come with envelopes in sealed clear bags ($6.00 each).
Boxes of 6 ($36.00) are available.  Because of the difference in the sizes of the cards, they cannot be mixed in the same box.
For expedited shipping or shipments outside the US, please contact me.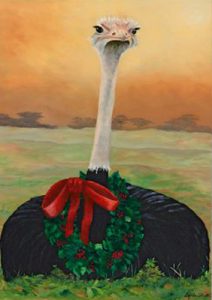 Christmas Stretch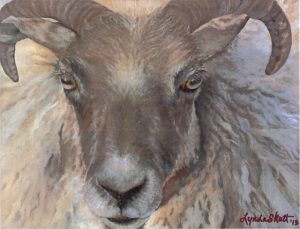 Curly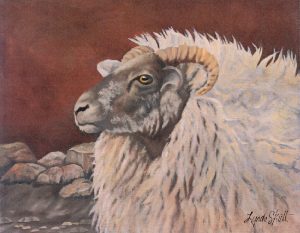 Wisdom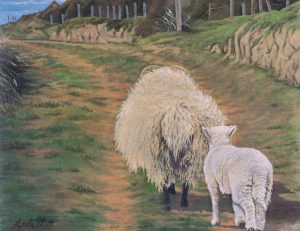 Follow Me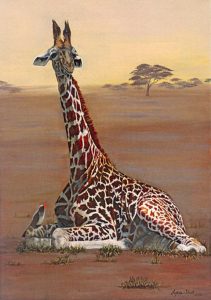 Dottie and Pick-A-Little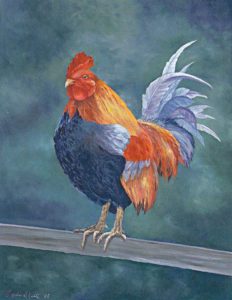 Fancy Fellow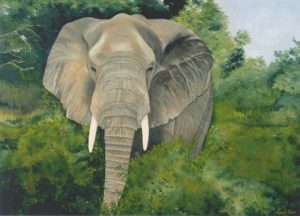 Fine Dining In Tarangire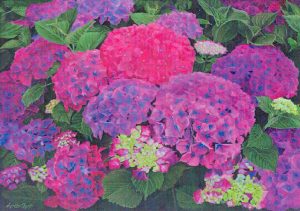 Garden Party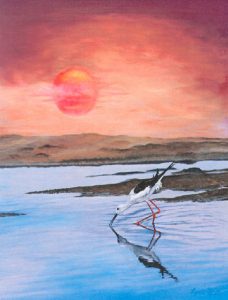 Gone Fishing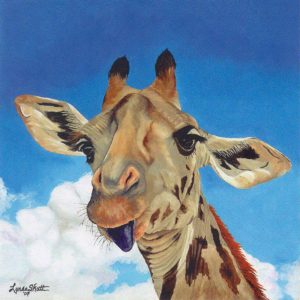 Horatio Hightower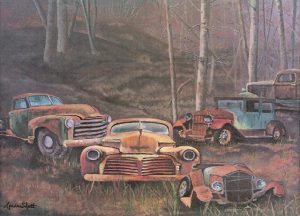 Junkyard Dawgs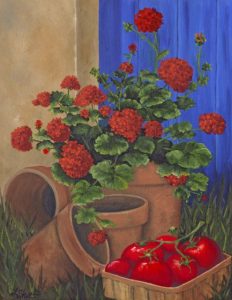 Potting Day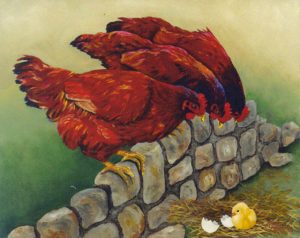 So, Whose Baby Chick Are You Anyway?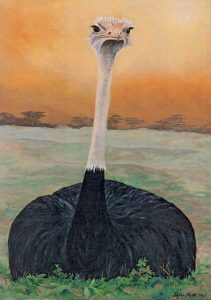 Stretch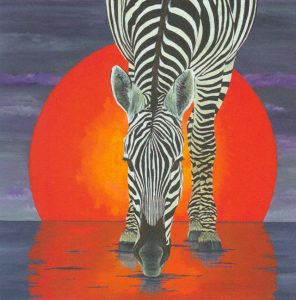 The Eyes Have It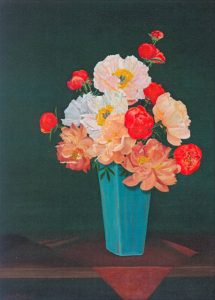 The Many Charms Of Coral Charm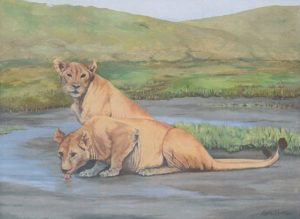 Thelma and Louise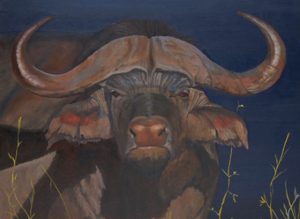 Bad, Bad Leroy Brown
Petals and Lace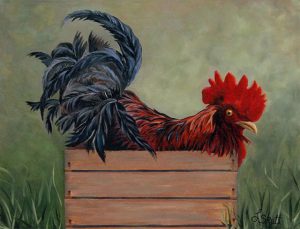 Sitting Pretty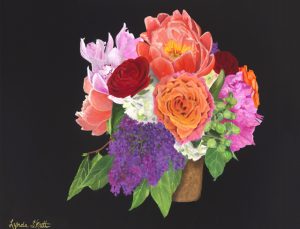 Mothers Day Splendor